We focus on customer satisfaction.
Welcome to iFinance Mortgage Inc
We are a direct lender servicing all of California, with a focus on Orange, Los Angeles, Riverside, and San Diego counties. We are committed to providing the best available financing and mortgage protection for our clients, while delivering outstanding customer service.
We pride ourselves in treating our clients with honesty, integrity, and in good faith. Our clients become like our family!
Experience the difference with iFinance Mortgage Inc. We are your trusted lender!
› expert loan advice
› strategic mortgage analysis
› amazing communication
› competitive rates and fees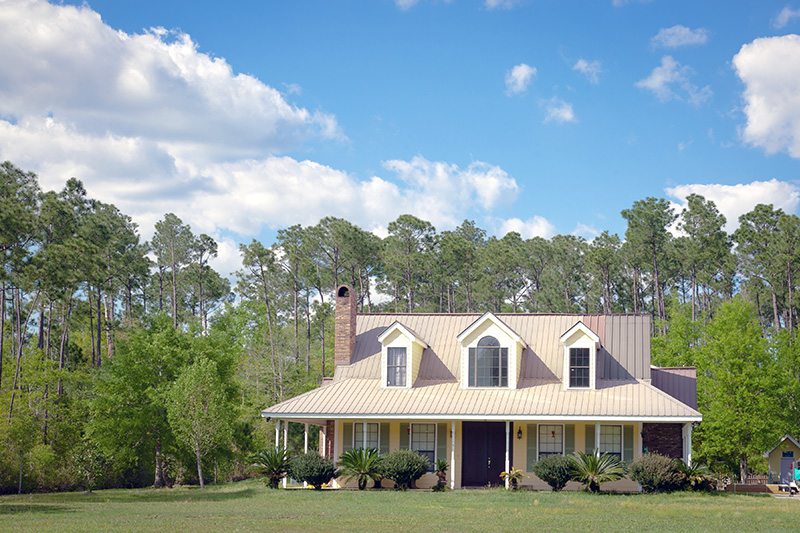 Sr. Loan Officer, John Rodriguez and his team at iFinance Mortgage, were very engaging and communicative. John is a problem solver and willing to go out of his way to help. Will work with him again! Chase C. - Los Angeles, CA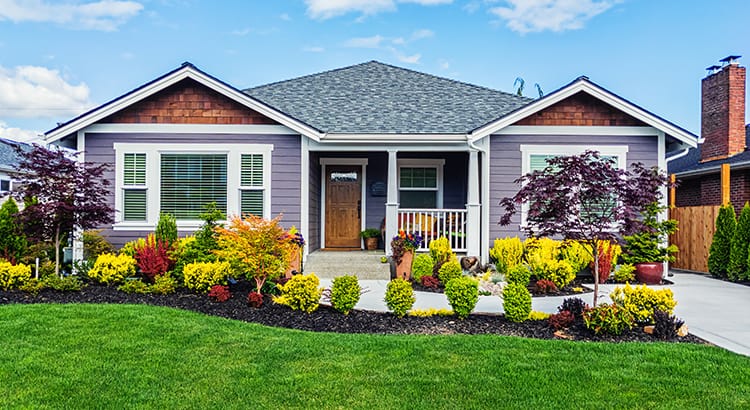 John Rodriguez was amazing to work with. He was super helpful and made the whole process easy and fun. I can't believe I just said doing a refi was fun, but it was. He always answered my phone calls and returned my texts right away. Thanks again iFinance Mortgage. B.B.…Read More→
I know these guys for a long time and always heard that they were exceptional. But actually they're much more than that. We did almost the impossible and we have reached our goal. Our new house is ready to receive us and John Rodriguez, Joseph Rangel and Jazmine Farias took…Read More→
Begin your home loan process today! Our mortgage advisors are standing by.
Request a free personalized rate quote.