We focus on customer satisfaction.
Welcome to iFinance Mortgage Inc
We are a direct lender servicing all of California, with a focus on Orange, Los Angeles, Riverside, and San Diego counties. We are committed to providing the best available financing and mortgage protection for our clients, while delivering outstanding customer service.
We pride ourselves in treating our clients with honesty, integrity, and in good faith. Our clients become like our family!
Experience the difference with iFinance Mortgage Inc. We are your trusted lender!
› expert loan advice
› strategic mortgage analysis
› amazing communication
› competitive rates and fees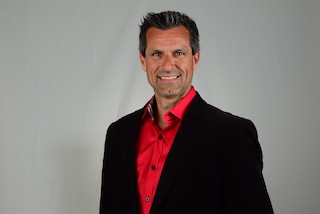 As first time home buyers, our family was pretty lost and overwhelmed with the entire process of purchasing a home. However, working with iFinance Mortgage, and John in particular, made the entire process a breeze. John was extremely patient with us and was never in a rush to answer all of…Read More→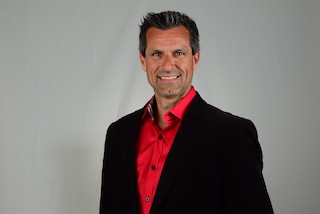 I highly recommend John Rodriguez and his team at iFinance Mortgage if you are interested in a mortgage or refinance. Not only was the process done quick and efficiently, John treated us like family and communicated every step of the way! I couldn't be more excited and appreciative of the…Read More→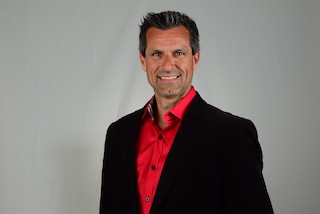 I needed to refinance two mortgages (one fairly complicated) and was fortunate to find John Rodriguez at iFinance Mortgage Inc. to handle my needs.  John is an experienced mortgage broker who provided a competitive rate and communicated very thoroughly throughout the refinancing process and kept me informed during every step…Read More→
Begin your home loan process today! Our mortgage advisors are standing by.
Request a free personalized rate quote.